Welcome to Henwick Park Pet Supplies
Keep your Pets Healthy

& Happy with Quality Food
Get The Best Pet Food Supplies
We offer quick & easy services for both dogs and cat of various breeds. The best pets supplies in City, more than 20,000+ customers happy.
The largest independent pet shop
in Worcester
Quality food for your furry best friend. We offer free advice and would be happy to give you a price comparison for your current brand.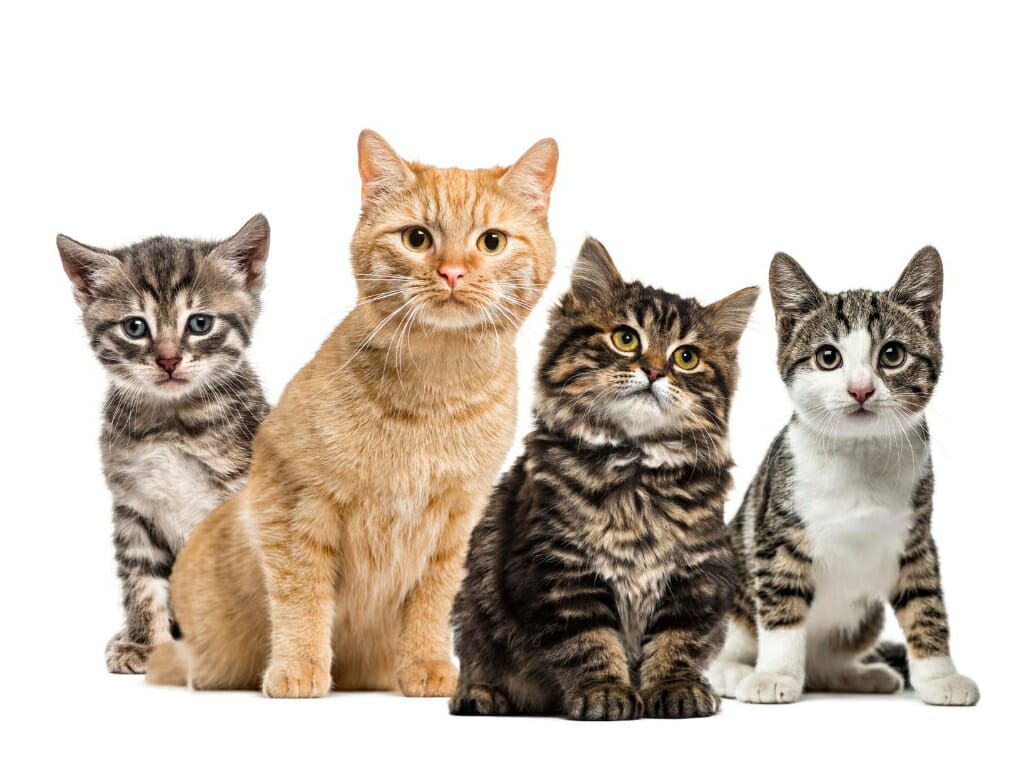 Take advantage of
FREE PARKING

right outside
Cat, Dog and Other Pet Food
As well as Cat, Dog and Wild Bird Food, we offer small animal food and treats plus caged bird feeds.
Budget And Quality Ranges
We offer variously priced foods for most budgets and we are super proud of the quality of wild bird feeds and suet products that we sell.
Open Hours
Mon – Fri 9am-6pm
Sat 9am – 5:30pm
Sun 9am – 12:30pm
Location
142 Monarch Drive, Worcester, United Kingdom
Email
For More details send us an email by filling the form.
Supplying pet owners since 1995
Very friendly and helpful staff and brilliant variety of toys and healthy food and treats for our best friends. You can park right out front.
Pete Shields
Handy place to grab ya pet food or if you need something pet related fast not much customer service you just get served politely
Terence n Griffiths
Brilliant, Helpful and Friendly staff. Great shop for all your pet needs. Highly Recommended.
David Shepherd
For a small shop it packs a lot in. Love buying my pets treats from here
Penny Webb
Get In
Touch
To see if we can provide you with a price of your current pet food
E-Mail
Please fill in the form to contact us.
Address
142 Monarch Drive, Worcester, WR2 6EU, United Kingdom